Paper handles are an integral part of carton boxes and gift boxes. Paper handles are generally made of high-quality paper and must be able to withstand a certain load-bearing capacity. What are the advantages of paper handles?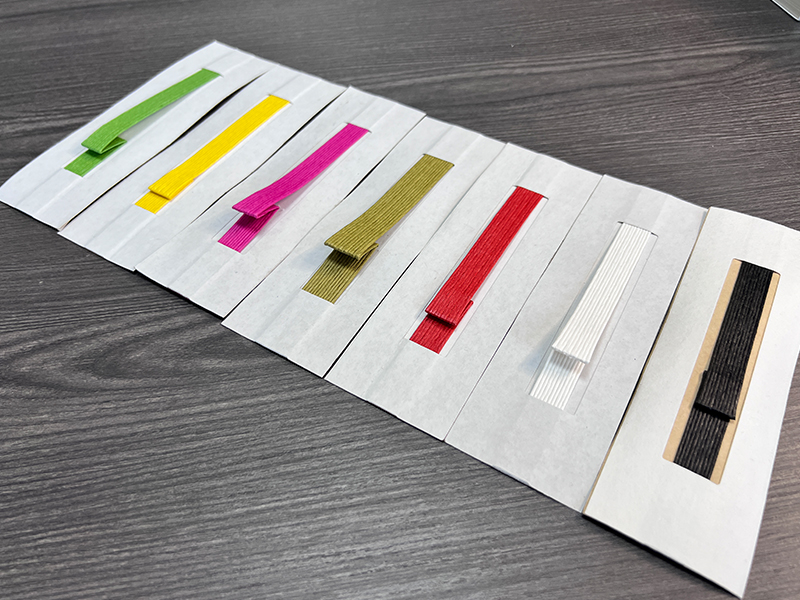 Paper handles have many advantages, as follows:
1. Compared with plastic handles, paper handles are lighter in weight and environmentally friendly;
2. The paper handle is not easy to scratch the hand;
3. The paper handle can be reused, so it can be recycled;
4. The paper handle is fashionable, and now the paper handle is very fashionable in design, and it is especially fashionable when used on a gift box, and it is the first choice for gift giving;
5. The load-bearing capacity of the paper handle is very good, and the weight of the general gift box or carton is not large, so the paper handle is used.
The above is the "advantages of paper handles". For the sake of our earth, please use safe and environmentally friendly paper handles. At the same time, customers and friends are welcome to wholesale customized paper handles. We are a professional paper handle manufacturer and can solve the problem of gift box paper handles for you.