A paper bag is a bag made of paper, usually kraft paper, with a high-quality recycled paper handle. Paper bags are often used as shopping bag packaging. Paper bags can be made from recycled paper, and some local laws require paper bags to have a minimum percentage of recycled content.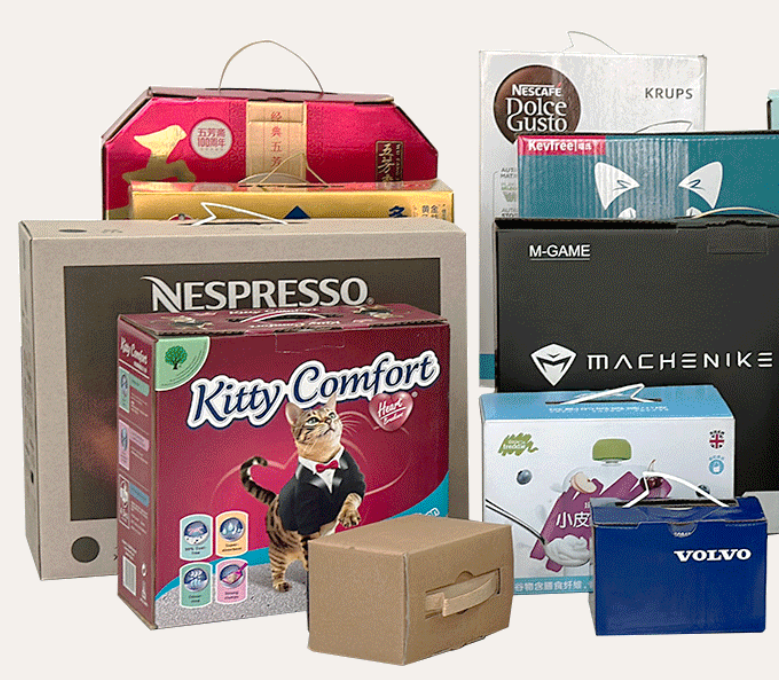 How to make square bottom paper handle paper bag?
1) Requirements are paper bag machine, raw material (paper handle, kraft paper, glue).
2) The paper bag machine uses blank paper rolls or already printed paper rolls.
Standard kraft paper bags are made of kraft paper. Generally 100% recyclable paper handle bags, such as those often used in department stores or as gift bags, can be made of any kind of paper and can be of any color. It includes automatic center advance glue, print tracking, fixed length and trimming, bottom creasing, folded bottom, bottom glue, bag bottom forming and then finishing.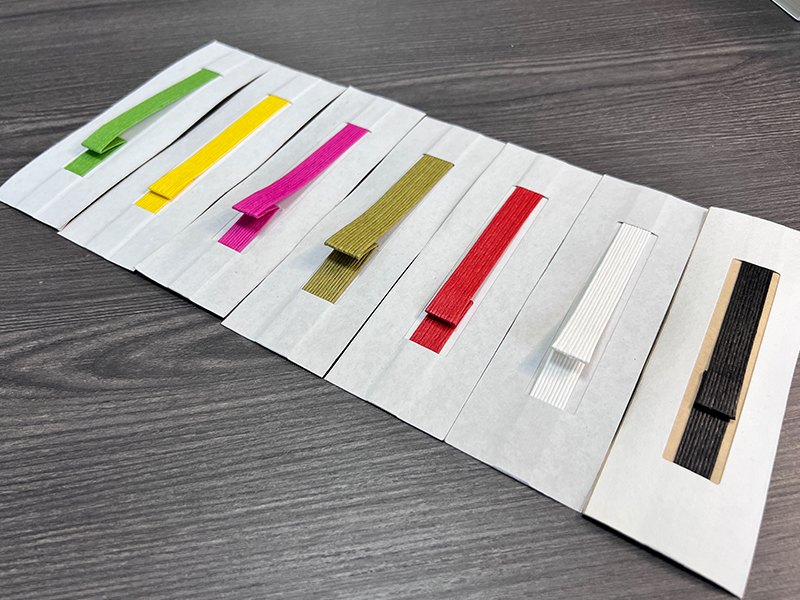 Zhongding Packaging: A professional paper bag handles manufacturer, we produce various styles of Box Or Paper Handles, and can also customize corresponding paper handles according to customer requirements. Welcome customers and friends to contact us to discuss related cooperation.