With the continuous improvement of environmental awareness, more and more people are paying attention to the choice of environmentally friendly products. Recently, an environmentally friendly bag, the paper handbag, has become a new favorite in the fashion and environmental circles, and is favored by consumers.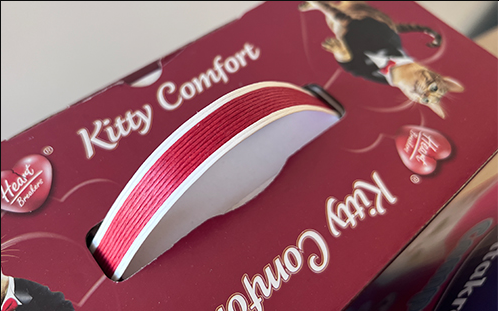 Paper handbags have received widespread attention due to their environmental protection, practicality and beauty. This kind of bag is made of degradable and environmentally friendly paper, which has good toughness and load-bearing capacity. It can also be recycled and meets modern people's needs for environmentally friendly products.
It is understood that paper handbags come in various design styles and can be customized according to different occasions and personal preferences. Its unique appearance design and environmental protection concept are deeply loved by young people and have become part of the fashion trend. Many well-known brands have also begun to launch their own designed paper handbags, leading a new trend of environmentally friendly shopping.
A shopper said: "I choose paper handbags not only because they are environmentally friendly, but also because they are light, beautiful and easy to carry. Using paper handbags when shopping not only shows your environmental protection concept, but also contributes to environmental protection." force."
Industry insiders said that the popularity of paper handbags is inseparable from the improvement of people's environmental awareness. They believe that paper handbags are expected to become a mainstream product in the shopping bag market in the future and contribute to creating a new trend of green life.
With the popularity of paper handbags, I believe more people will join the environmental protection ranks, choose environmentally friendly products, and jointly contribute to the global environment. May our lives be greener and our environmental awareness become stronger.